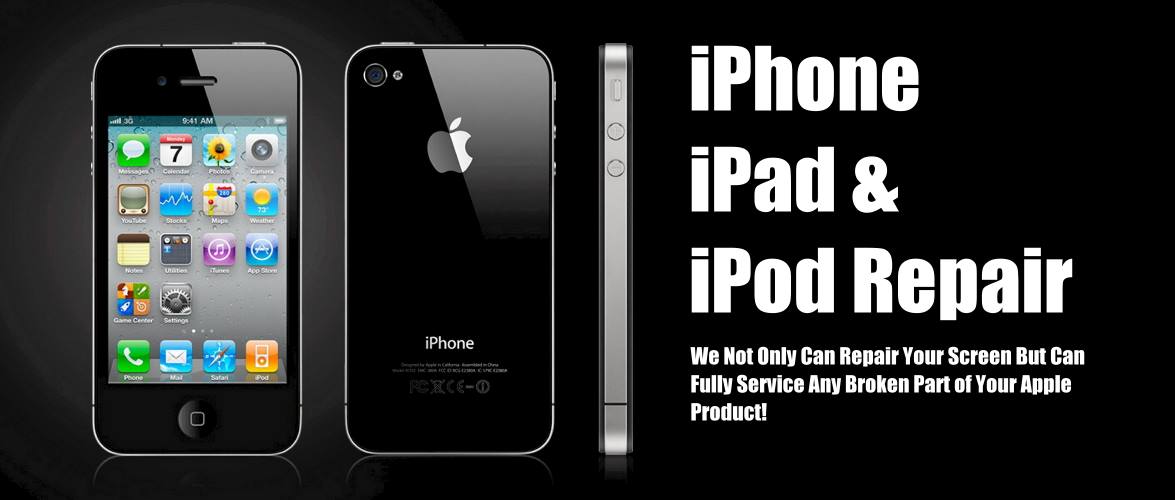 Need a Queen Creek cell phone repair professional? Look no further than iFix'em. We are experts at repairing all types of cell phones, including iPhones, iPads and Samsungs. Our expert technicians can help fix all your phone issues, from broken glass and cracked screens to dead batteries and more. We know how important your cell phone is to you and we'll work quickly to get it back up and running, most of the time while you wait!
Whether you need a screen repair or complete water damage recovery, our team of skilled technicians will have your device looking and working like new in no time. Most importantly, we offer same-day service for quick turnaround times. So if you're in Queen Creek and need cell phone repair, come to iFix'em!
Call us today at 480-619-8200 or Visit Our Website at www.IFixemAz.com or use the form below and we will call you back or write you back shortly. Thank you for choosing iFix'em for all your iPhone, iPad, Apple, Samsung, LG or other repair needs.